Keep up with the latest movie news and stay on top of the juiciest rumours heard through the Hollywood grapevine.
Gary Oldman For Best Actor?
His name may not light up an audience, but credit where credit's due - Gary Oldman is still one of the best actors of his generation. And yet, for all his chameleonic talents, an Oscar win remains elusive.
However, if critical responses are any indication, it looks like the Harry Potter, The Dark Knight and Tinker Tailor Soldier Spy thespian will finally nab a long-awaited golden statuette for his performance in the upcoming WWII drama, Darkest Hour.
Since the film's premiere at the Telluride Film Festival, Oldman has been receiving rave reviews for his role as Winston Churchill, and is now seen as the clear frontrunner in the race for the "Best Actor" Academy Award.
Darkest Hour opens in cinemas on 4 January 2018.
Photocredit @ Focus Features
John Cena Rumoured For "Shazam"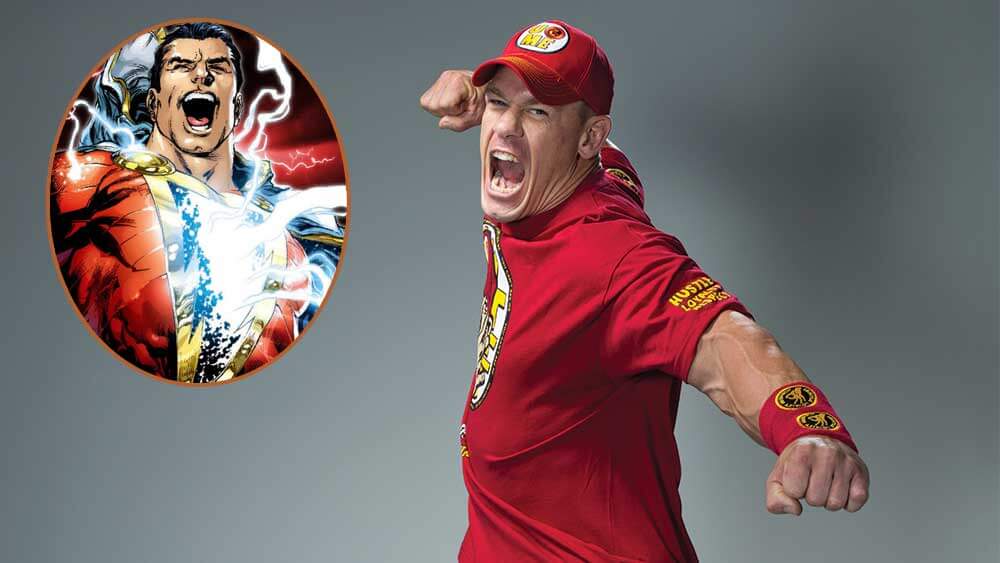 Wrestler-turned-actor John Cena is reportedly among the frontrunners to play superhero Captain Marvel aka Shazam in David F. Sandberg's (Annabelle:Creation) DCEU Shazam movie.
The Trainwreck star, who also recently landed the lead role in the upcoming Transformers spinoff Bumblebee, is in contention with British actor Joshua Sasse, star of hit TV show Galavant.
In Shazam, Billy Batson becomes Captain Marvel, the world's mightiest mortal, when he says the magic word "Shazam!" The name is an acronym for six gods and heroes of the ancient world, specifically Solomon, Hercules, Atlas, Zeus, Achilles, and Mercury.
Shazam opens in cinemas on 4 April 2019.
Photocredit @ Variety/DC Comics
Colin Trevorrow Leaves Star Wars: Episode IX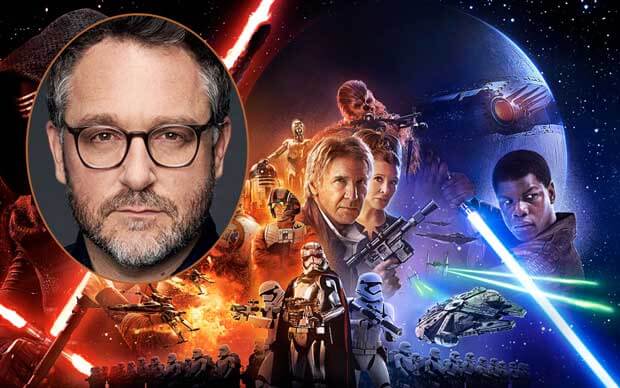 Director Colin Trevorrow (Jurassic World) has left Star Wars: Episode IX following creative differences with Lucasfilm.
"Lucasfilm and Colin Trevorrow have mutually chosen to part ways on Star Wars: Episode IX. Colin has been a wonderful collaborator throughout the development process but we have all come to the conclusion that our visions for the project differ," a statement read.
However, some reports have suggested that Trevorrow was actually fired because his relationship with Lucasfilm president Kathleen Kennedy had become "unmanageable".
J.J. Abrams (Star Wars: The Force Awakens) and Rian Johnson (Star Wars: The Last Jedi) are reportedly being eyed to take over as director.
Star Wars: Episode IX opens in cinemas on 24 May 2019.
Photocredit @ Star Wars
Gavin O'Connor To Direct "Suicide Squad 2"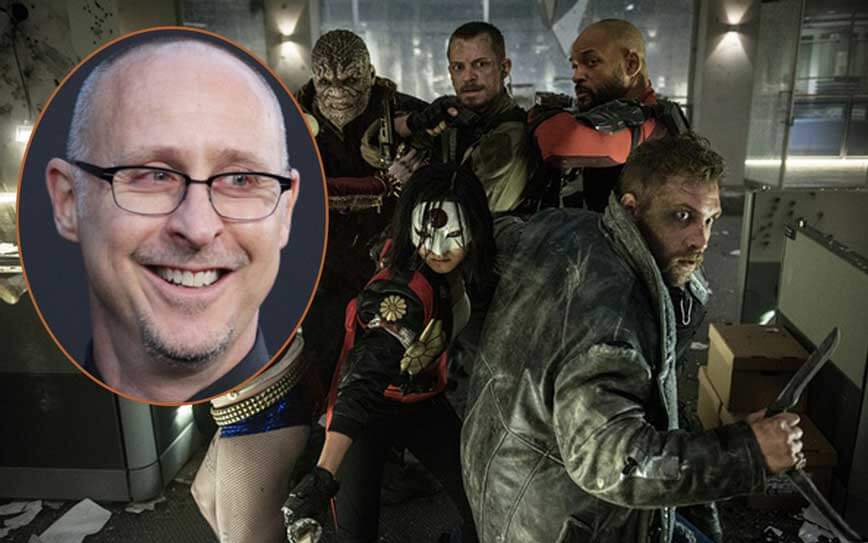 Director Gavin O'Connor (The Accountant, Warrior) has officially signed on to write and direct Suicide Squad 2.
Prior the announcement, other filmmakers who were reportedly in the mix included Mel Gibson (Hacksaw Ridge), Jaume Collet-Serra (The Shallows) and Daniel Espinosa (Life).
As one of the top priorities at Warner Bros., Suicide Squad 2 has been fast-tracked for production and is expected to start shooting next year.
Suicide Squad 2 opens in cinemas on 31 October 2019.
Photocredit @ Warner Bros./Shutterstock
Drew Goddard To Direct "X-Force"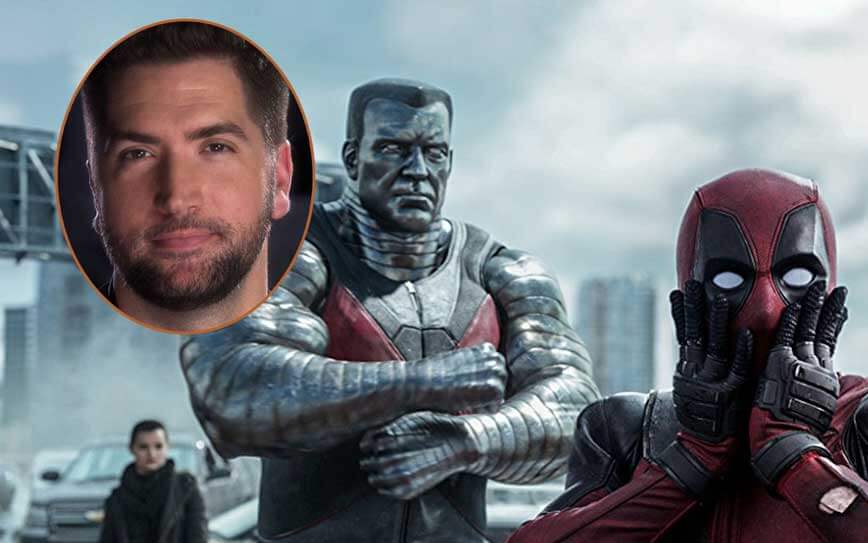 Director Drew Goddard (The Cabin in the Woods) has officially signed on to write and direct X-Force, a spinoff of the X-Men movie franchise.
The film will centre on a black ops team of "dirty mutant warriors that are far more ruthless than their X-Men counterparts." Although the complete roster is currently unclear, Deadpool (Ryan Reynolds) and Cable (Josh Brolin) are expected to be the lead characters.
Prior his confirmation, other filmmakers who were reportedly attached to the project included Jeff Wadlow (Kick-Ass 2) and Joe Carnahan (The A-Team).
A release date for X-Force has not been announced.
Photocredit @ 20th Century Fox/Den of Geek
For more of the hottest movie news, subscribe to our weekly newsletter here and follow us on Facebook and Instagram.