If you thought that 2017 couldn't get any weirder, it just did.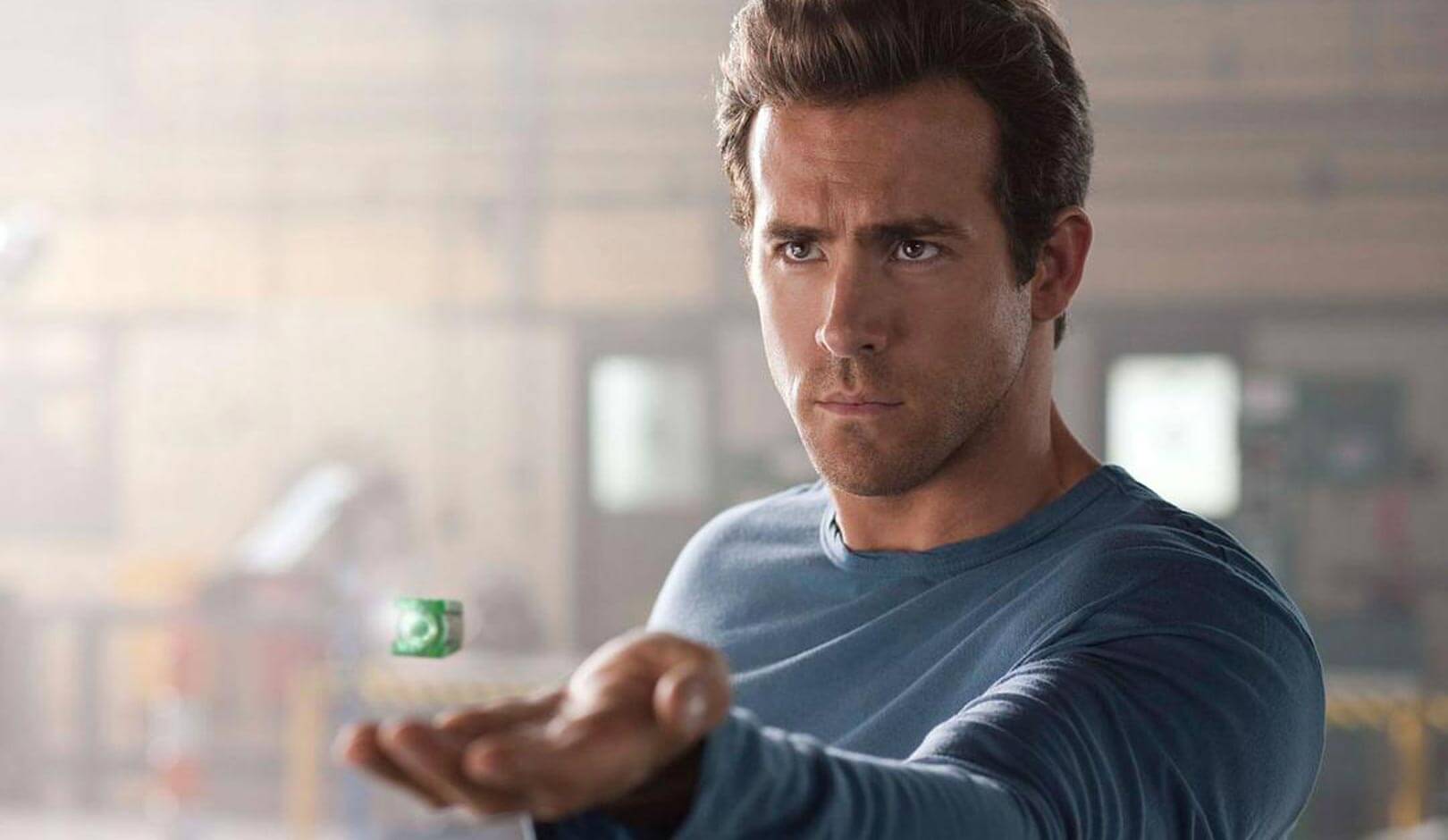 Photocredit @ Warner Bros. Pictures
Deadpool star Ryan Reynolds has signed on for a vocal gig… and it's a very interesting one. The actor is joining the upcoming live-action Pokémon movie Detective Pikachu, not as its male lead but as the voice of the yellow chubby rodent we all love as Pikachu.
Other actors considered for the role were Dwayne Johnson, Mark Wahlberg and Hugh Jackman.
The role itself will involve motion capture, but it's not yet been revealed if Reynolds will be performing as the titular mouse. He joins Justice Smith (Jurassic World: Fallen Kingdom) and Kathryn Newton (Paranormal Activity 4).
Photocredit @ The Pokémon Company
Directed by Rob Letterman (Goosebumps), the story involves the father of Smith's teenage character being kidnapped, forcing him to team up with Pikachu in order to find him.
Detective Pikachu is set to arrive in 2018.
For more of the hottest movie news, subscribe to our weekly newsletter here and follow us on Facebook and Instagram.